Wichita
White Dove
Your spirit to spirit connection
Serving Wichita For Over 25 Years
We offer eclectic books dealing with all types of spirituality and self-help. Our customers are "seekers" and looking for alternate forms of healing therapies that speak to them. We offer self-help workshops, yoga classes, Reiki treatments, Tarot & Astrological readings, Edgar Cayce products, and items to enhance your spiritual experience including incense, meditation music, statues,  candles, and more.
Services
Astrological Consultations by Dale Michael Martin
$75 for 1 to 2 hour consultation
Workshops/Groups
Astrological Meditation
Dream Interpretation Tarot
Ongoing Search for God study group – Tuesdays at 7:30 pm
Ongoing "A Course in Miracles" discussion group – Sundays at 9:30 am until 10:30 am
For more information or to schedule a consultation
call (316) 262-3683 or email info@whitedove-wichita.com
Classroom available for your workshop or group.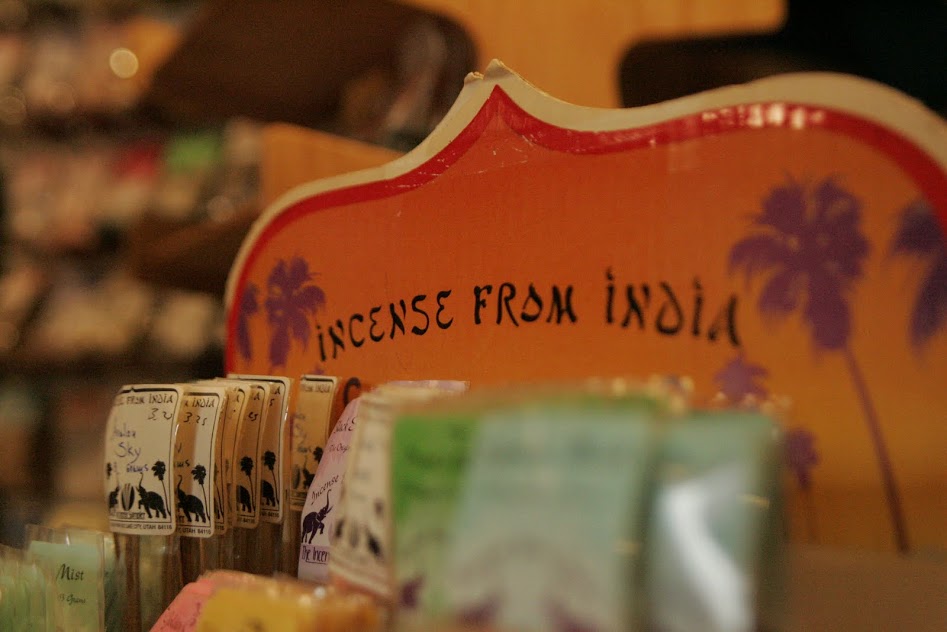 "White Dove is THE BEST place in Wichita for crystals, books, oils, yoga, classes and all around great energy. Dale Martin is a metaphysical pillar for the community. Check it out for yourself. You will go more than once. "
-Barbara Rice, Center of You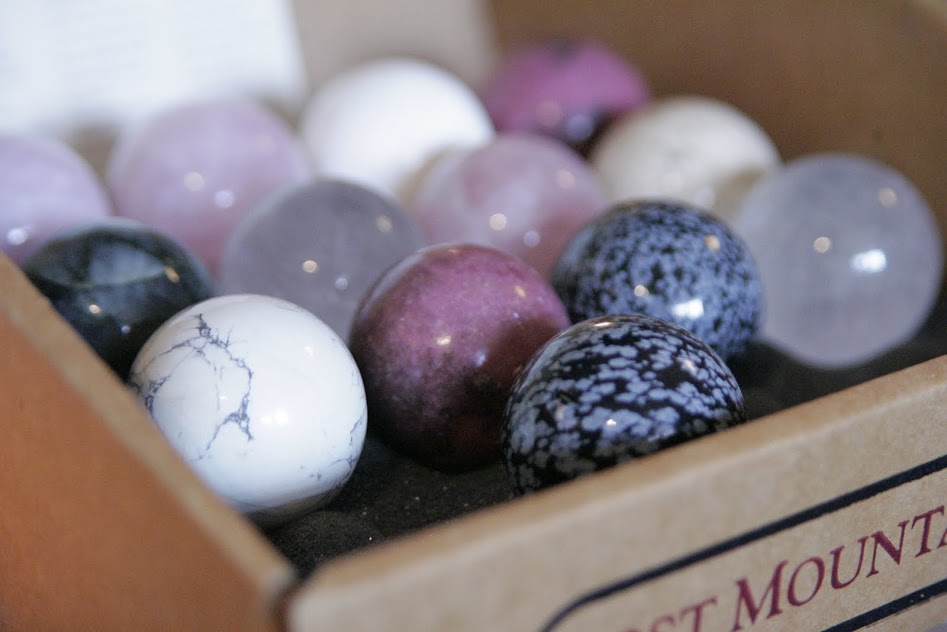 "Dale originally opened White Dove with the intention of providing all manner of spiritual and metaphysical information and teaching to all who seek. He continues to hold this intention and helps others by providing a venue for healers and teachers in this area. He also has a long history of teaching meditation and is an accomplished yogi and teacher of yoga."
-Jaci Sivley, Tapping Your Soul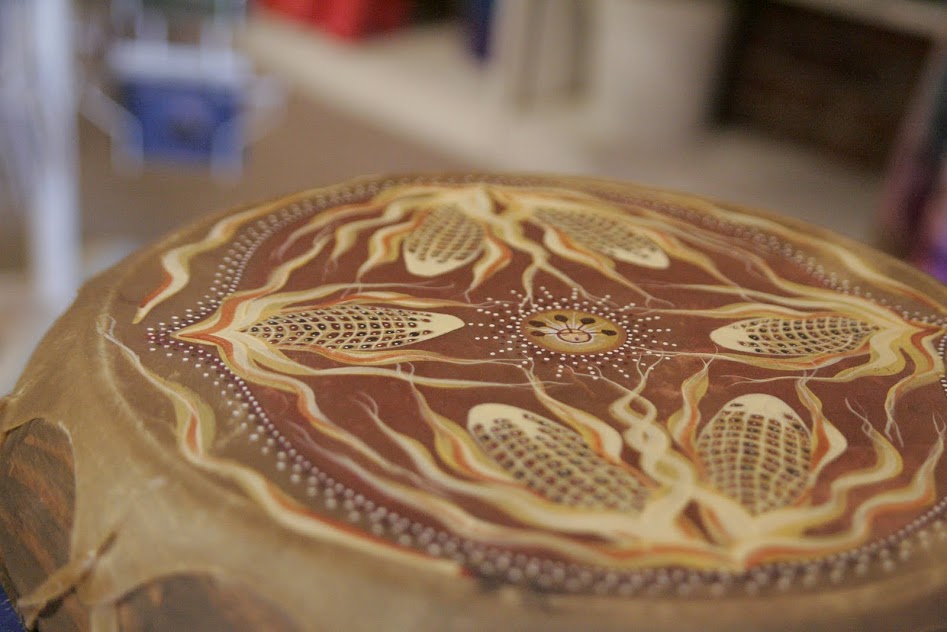 "Lots of great books, jewelry, incense, candles, calendars, wall hangings, affirmation cards, figurines, evening yoga classes, and visiting mediums and other great speakers that come periodically."
-Drue Van Clief, Facebook Review
Visit our store & studio
2947 E Kellog Drive
Wichita, KS 67211
(316) 262-3683