White Dove
Shop
metaphysical & spiritual gifts
Gifts for Yourself & Others
White Dove is many things. On the surface it's a shop and a yoga studio. But within, it's a place of healing, of peace, of learning, a place for open minds and inner calm. There are books, music, inspirational objects, incense, and other products to aid your spiritual journey. Visit us today.
Shop Hours
Monday 3:30 pm – 5:30pm
Tuesday – Friday  11:30 am – 5:30pm
Saturday 11:00 am – 6:00pm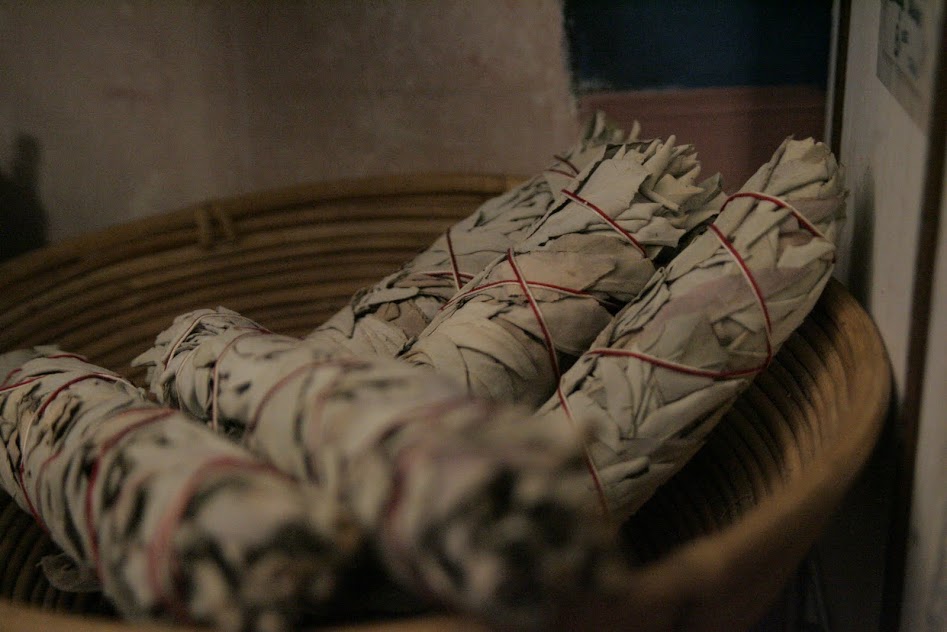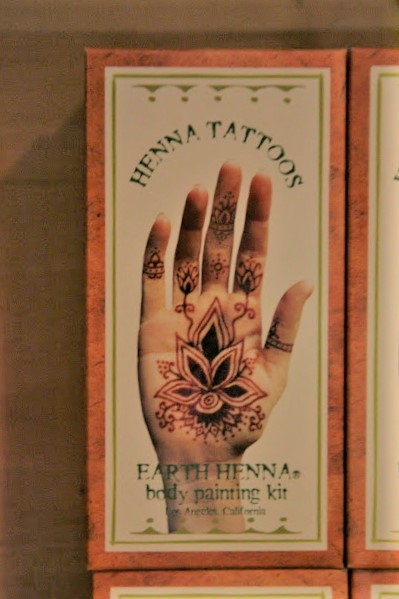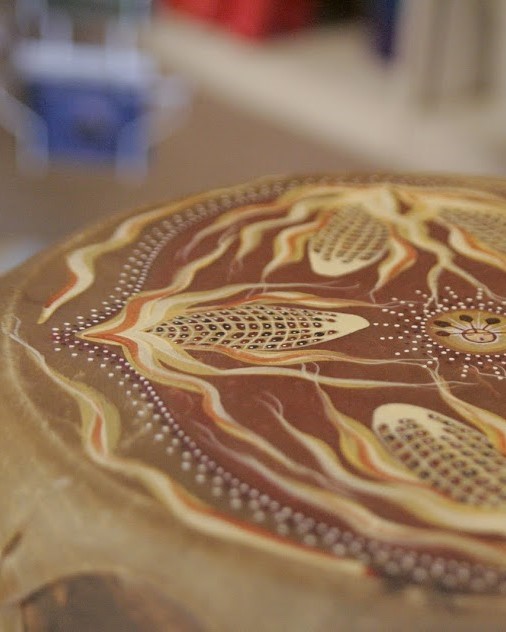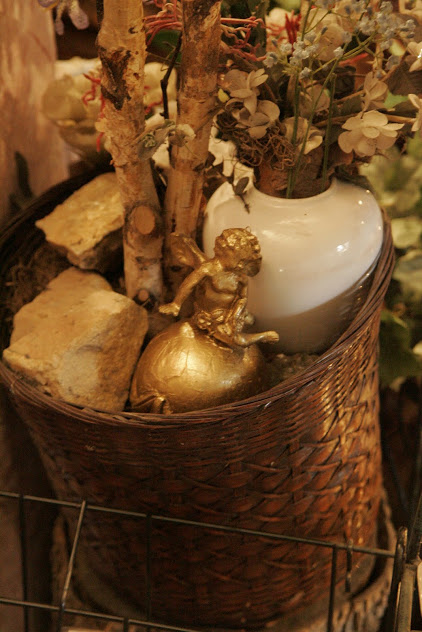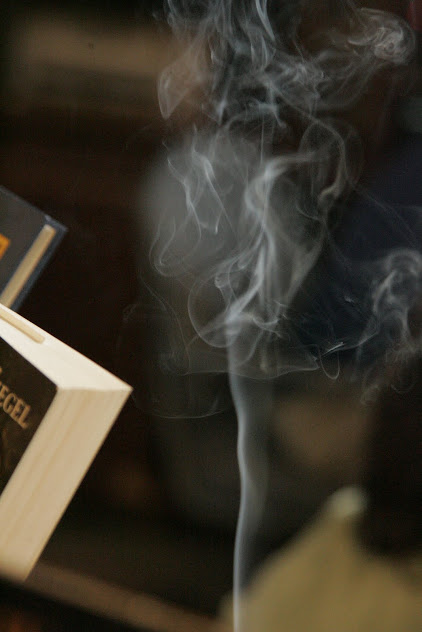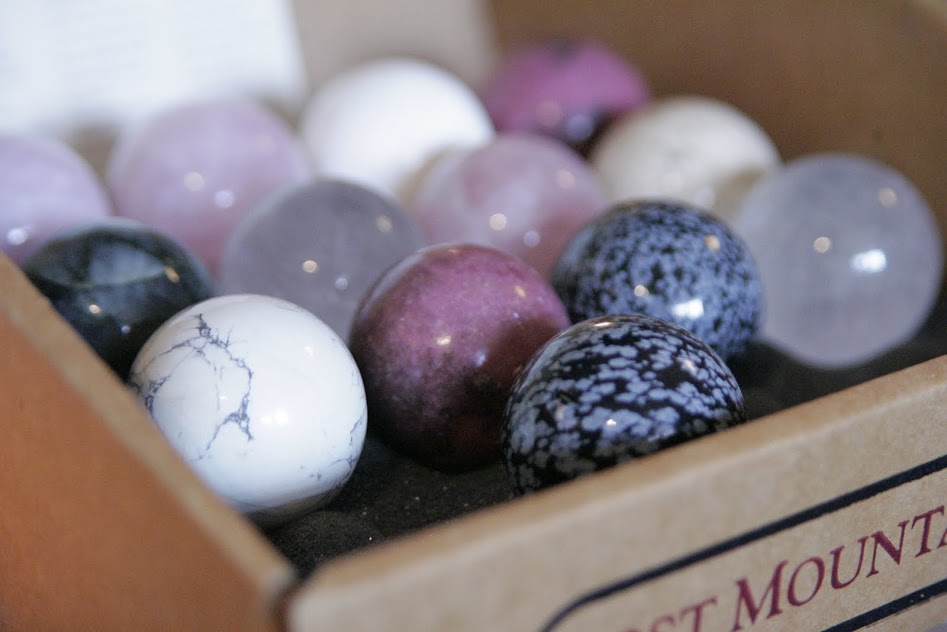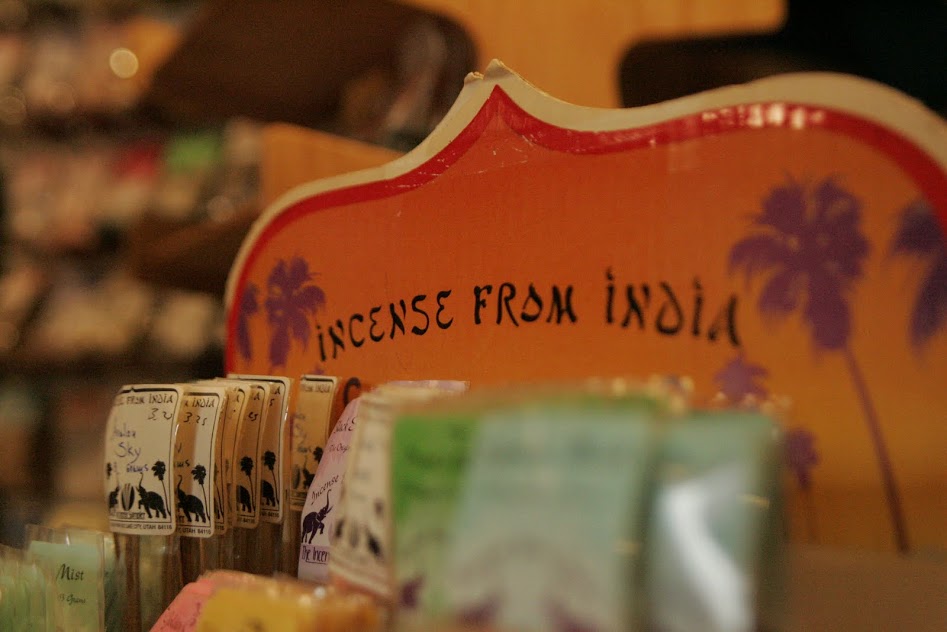 "White Dove is THE BEST place in Wichita for crystals, books, oils, yoga, classes and all around great energy. Dale Martin is a metaphysical pillar for the community. Check it out for yourself. You will go more than once. "
-Barbara Rice, Center of You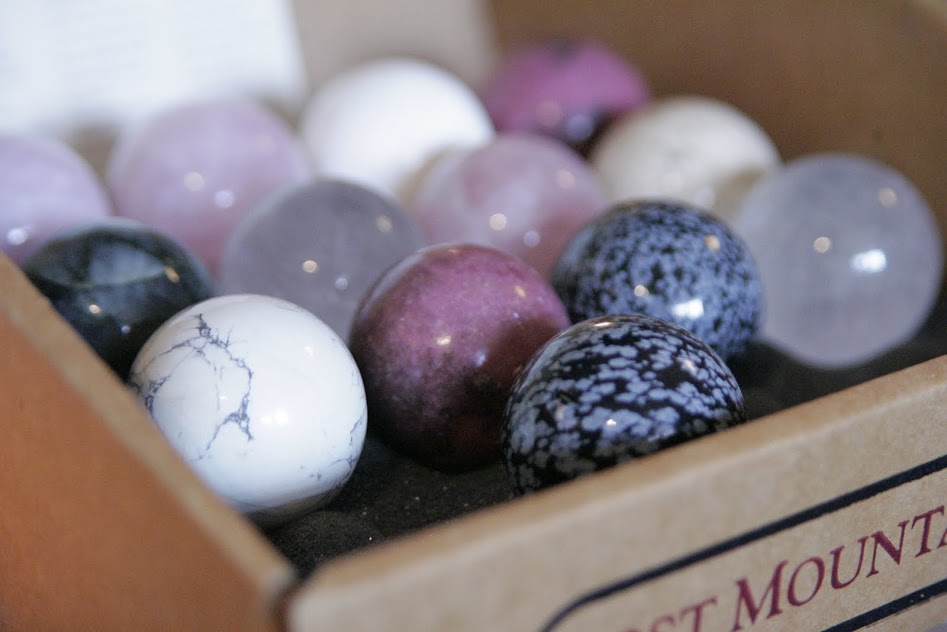 "Dale originally opened White Dove with the intention of providing all manner of spiritual and metaphysical information and teaching to all who seek. He continues to hold this intention and helps others by providing a venue for healers and teachers in this area. He also has a long history of teaching meditation and is an accomplished yogi and teacher of yoga."
-Jaci Sivley, Tapping Your Soul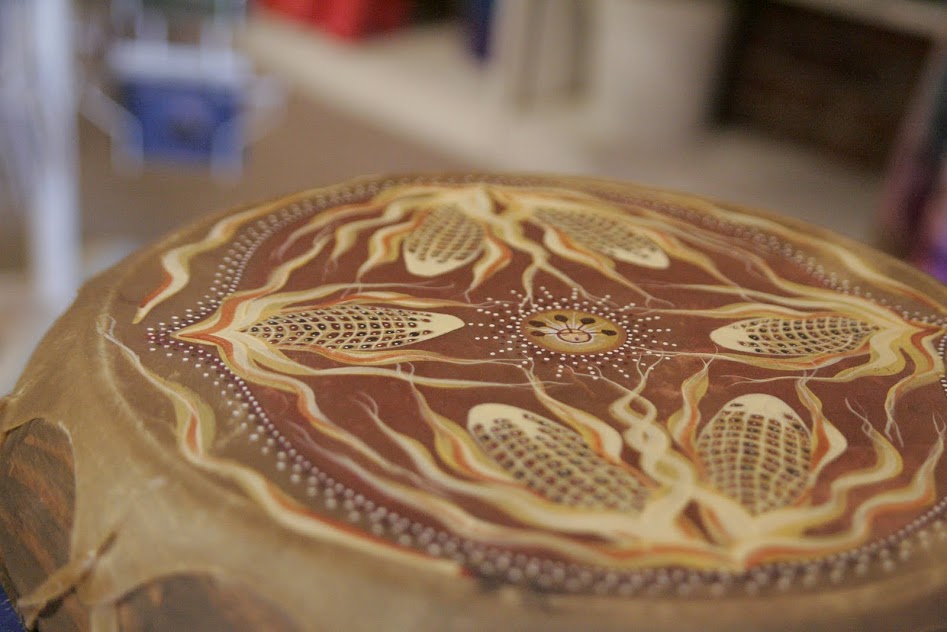 "Lots of great books, jewelry, incense, candles, calendars, wall hangings, affirmation cards, figurines, evening yoga classes, and visiting mediums and other great speakers that come periodically."
-Drue Van Clief, Facebook Review
Visit our store & studio
2947 E Kellogg Drive
Wichita, KS 67211
(316) 262-3683